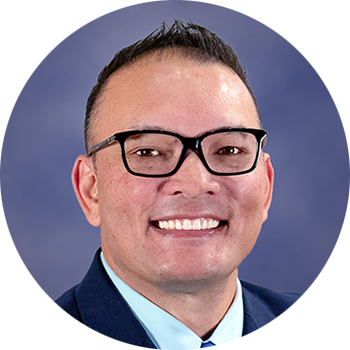 Tim Page-Bottorff
Tim's career in safety began 28 years ago as a marine in Operation Desert Storm, assisting put out oil fires. After leaving the military, Tim was awarded the ASSP Society Wide Safety Professional of the Year in 2018. He also received the National Safety Council's Distinguished Service to Safety Award (DSSA). Tim is currently the Region II Vice President for ASSP, is the CEO of Total Safety Compliance, Lectures for Central Washington University and is a Senior Consultant with the SafeStart team.
A thought leader in instructional design for health and safety training programs, Tim instructs for Total Safety Compliance, SafeStart, The OSHA Training Institute at UCSD and several other customers globally. He is currently lecturing in the Occupational Health and Safety Management Program at Central Washington University.
Tim is the author of, "Safety Health and Security in Wastewater Systems" and is the author of the "Core of Four", a motivational book to improve human performance.
Tim has a BS in Business Management and is wrapping up his master's degree in OSH Management at Central Washington University.