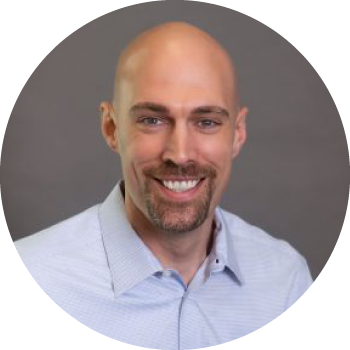 Joshua Franklin
Joshua Franklin, MBA, CPCU, ARM is a safety and professional development expert.
Josh is a military veteran who began his U.S. Air Force career in 1997 as an aircraft crew chief in Spokane, Washington and Geilenkirchen, Germany. In 2004, Josh re-trained into Occupational Safety and worked in progressive assignments in Omaha, Nebraska; Lajes, Portugal; RAF Mildenhall, England; Anchorage, Alaska; and culminated his nearly 21-year career as the Air Force's Safety Career Field Manager, where he oversaw the training and development of 781 military safety professionals across the globe. Josh had the honor of deploying to Afghanistan, Kyrgyzstan, Qatar, Rwanda, and many other less-than-safe locations to further enhance the safety and health of both military and civilian workers. 
Josh was a Certified Safety Professional from 2011-2020, a Safety Management Specialist from 2017-2020, a Chartered Property Casualty Underwriter, and is someone who fervently believes in the power of safety and health professionals to change the world. Josh previously served as an adjunct faculty member at Embry Riddle Aeronautical University where he taught courses on business strategy and safety and health. Josh holds a Bachelor of Science from Embry-Riddle and a Master of Business Administration from Walden University. 
Originally from Ithaca, New York, Josh lives in Indianapolis, Indiana with his wife Karen and their children, Sydney and Hunter. He is actively involved in mentoring programs across various organizations and is at home hiking on muddy trails in far-off mountain ranges.